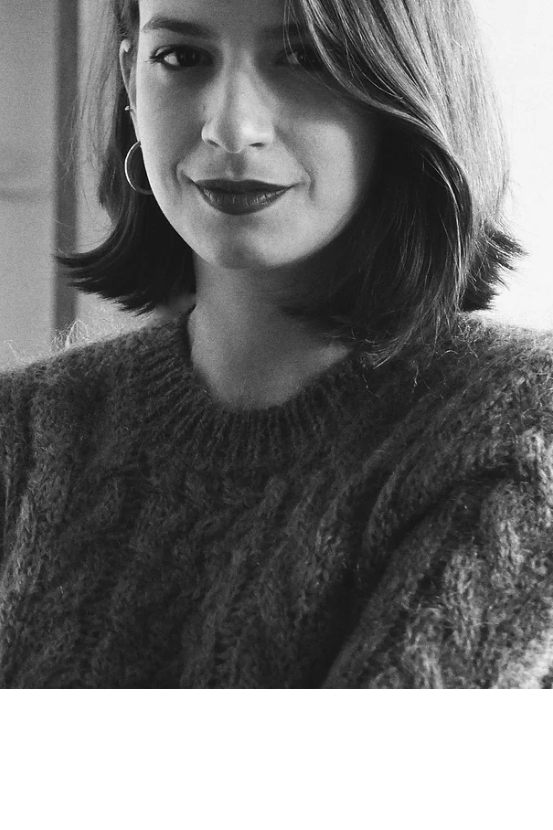 Errika Zacharopoulou is a Greek film curator and artist with an academic background in film production and curation at the University of York (BSc) and the University of Glasgow (MSc) as well as a Fashion Photography diploma from Central Saint Martins. Starting out with the production of two short documentaries, Errika moved on working with organisations such as Sugar High Films and Sundance Channel, and has now worked as a programmer for The Aegean Film Festival and as a member of the selection committee for Glasgow Short Film Festival.

Her independent work involves photography and moving image exhibitions at Project Cafe (GLA) and 16 Nicholson Street Gallery & Arts Collective, as well as collaborations with the Center for The Contemporary Arts (CCA) and SlowFood Glasgow. In July 2020 Errika became the Production Coordinator of the Hellenic Ministry of Culture and Sports' programme: "All of Greece One Culture 2020" and was selected to take part in the Stavros Niarchos Foundation's Recharge Youth Programme as a photographer for the Greek National Opera.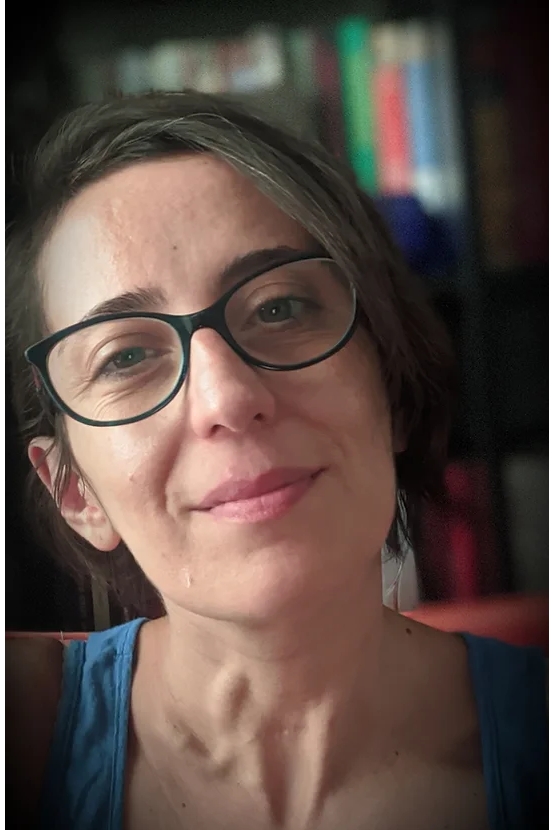 Best Feature Documentary Jury
Sophia Pouloupati was born and raised in Kalamata/Greece, where she studied Graphic Design. She worked at several journalism organizations over the years until she found her true calling after she got involved with the organizing team of the Peloponnisos International Documentary Festival.

Promoted as head of the organizing committee the last couple of years, it's up to her how roles and responsibilities are assigned in order to deliver a successful event. As the program director of the festival, her task is to ensure that a well-balanced, high-quality program is presented.